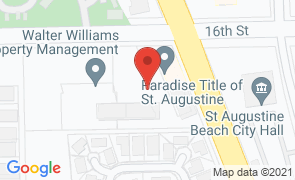 Sage Brain Academy
2225 A1A South, Suite A1, St. Augustine, FL, 32080
Sage Brain Academy seeks to enhance and strengthen cognitive function with dignity and integrity by keeping brains stimulated in a fun and social way. Providing a place of learning and social connection in a safe and supportive setting, and engaging students in purposeful activities facilitated by Certified Montessori Dementia Care Professionals, Sage Brain Academy helps keep cognitive skills as sharp as possible.
The curriculum includes cognitive cross-training exercises, mental dexterity activities, nutrition and lifestyle habits, intentional movement, as well as social engagement and connection. Group classes are socially engaging, mentally stimulating, and light-hearted yet purposeful.
Call (904) 429-7059 for class schedules and to make an appointment.