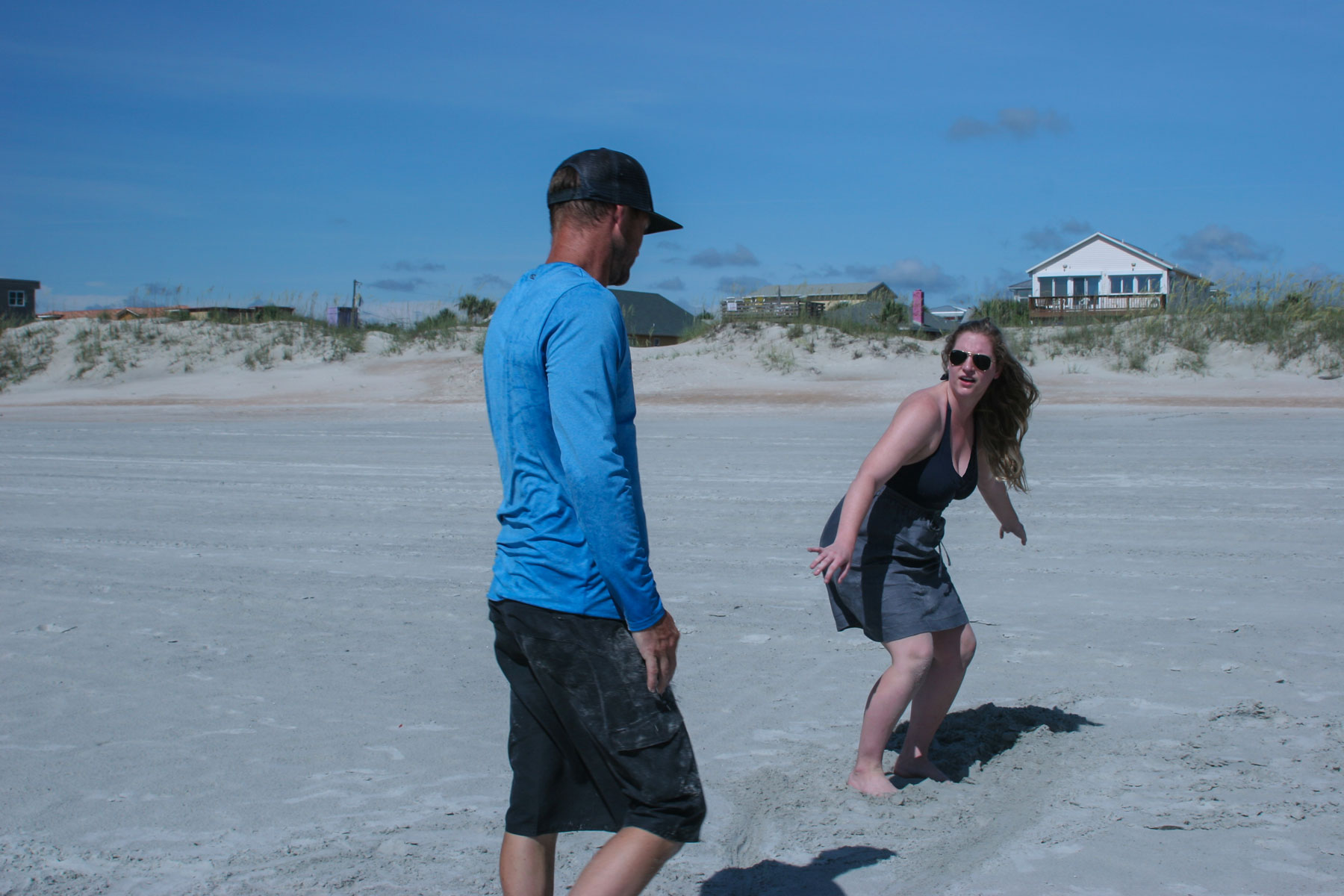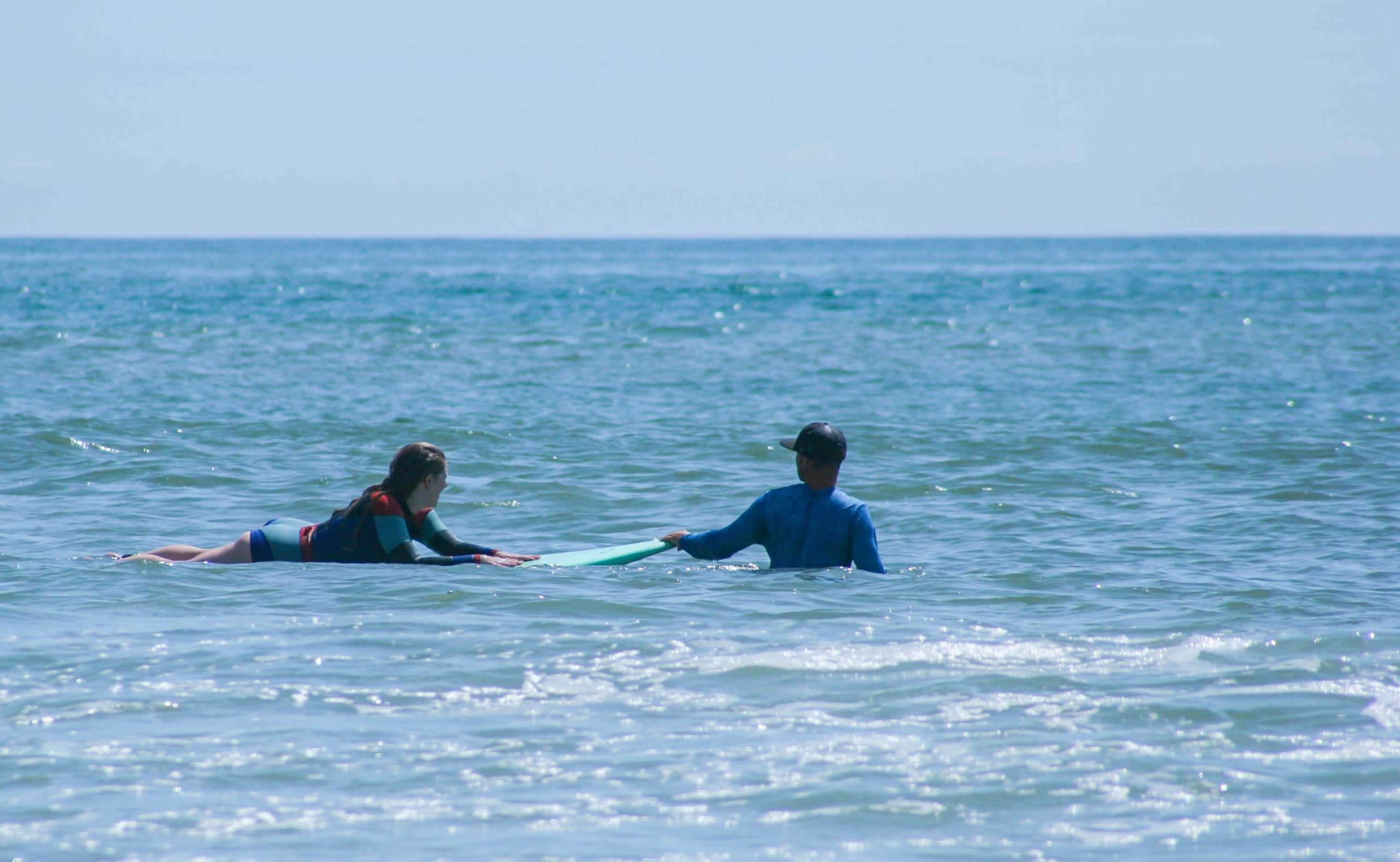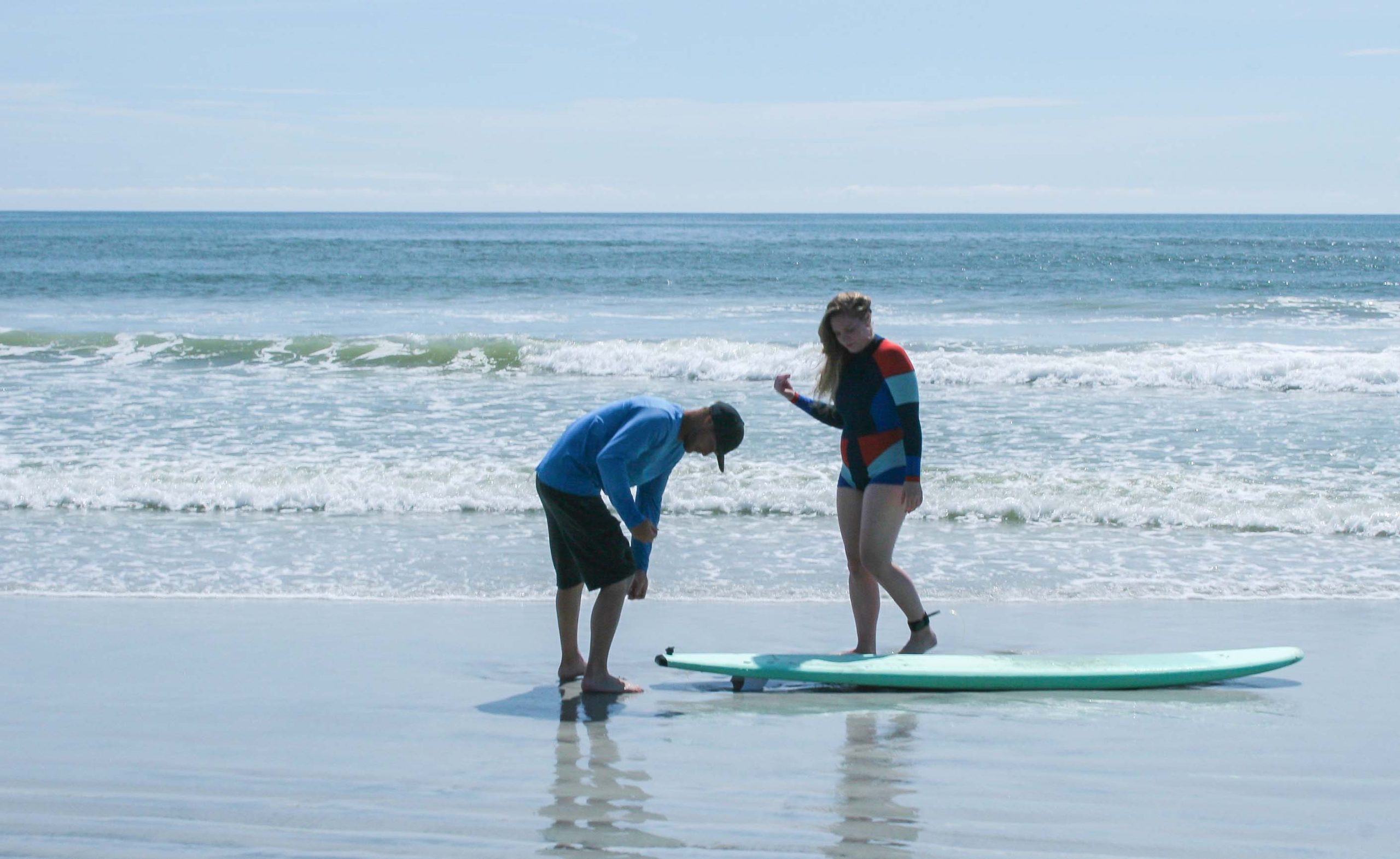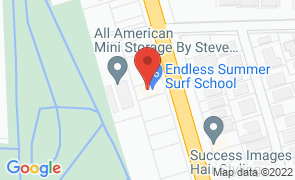 Endless Summer Surf School
5731 A1A South Street, St. Augustine, FL, 32080
Endless Summer Surf School provides private and group lessons in surfing in the St. Augustine area. Surf lessons typically begin with some stretching, an overview of the techniques on the land, and then putting them into practice in the water. Lead instructor JR has been surfing most of his life. He is also CPR certified. He will guide class attendees through the lesson and be beside them in helping them to catch a wave. Even with a group, JR tries to provide plenty of 1-on-1 time for the optimal learning experience.
Student to teacher ratios are kept low so people can get the attention they need to succeed. The lesson includes boards and are typically 2 hours long. A multi-day surf camp is available in the summer months, and you can find more information in our surfing article.
The class will depend on weather, tides, and the surf report. After contacting JR, he will keep you up to date on the status of the class and the meeting location at the beaches.