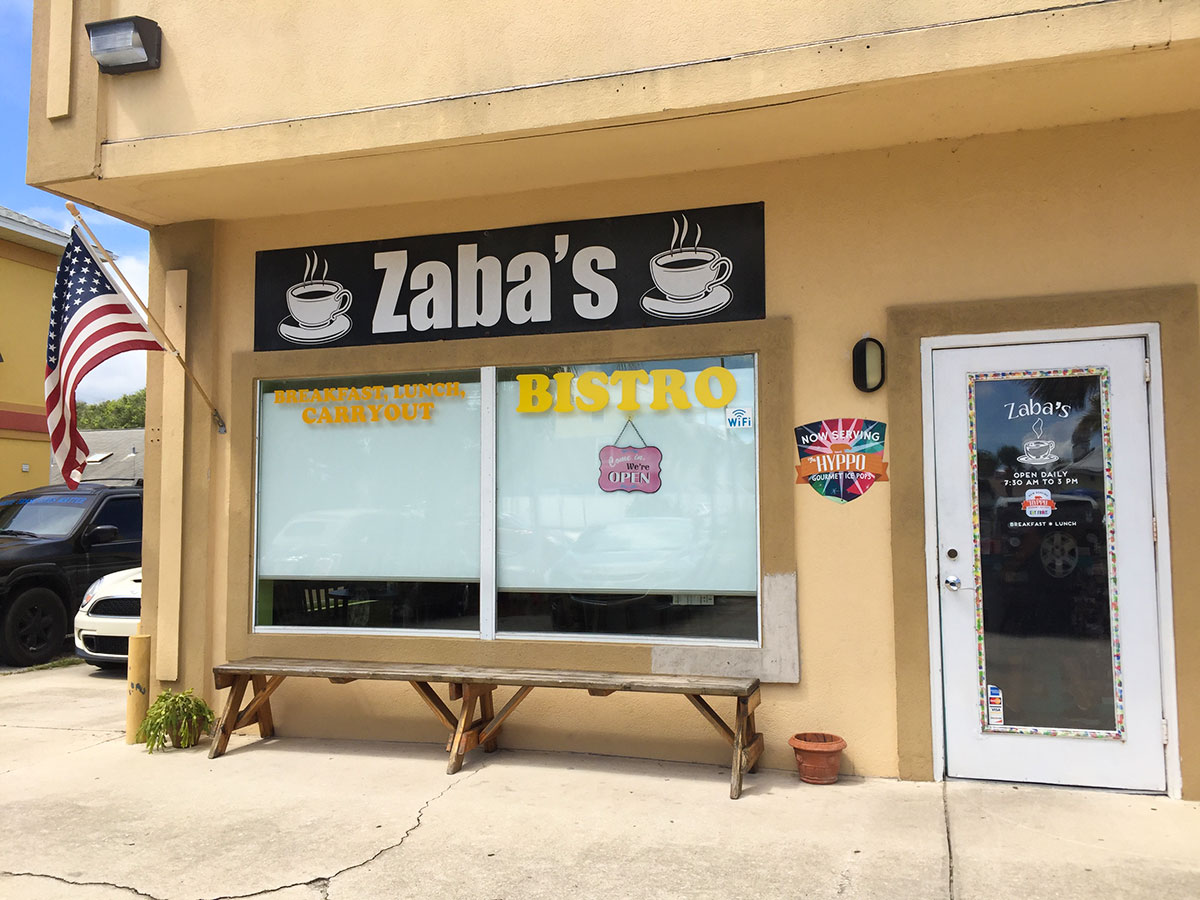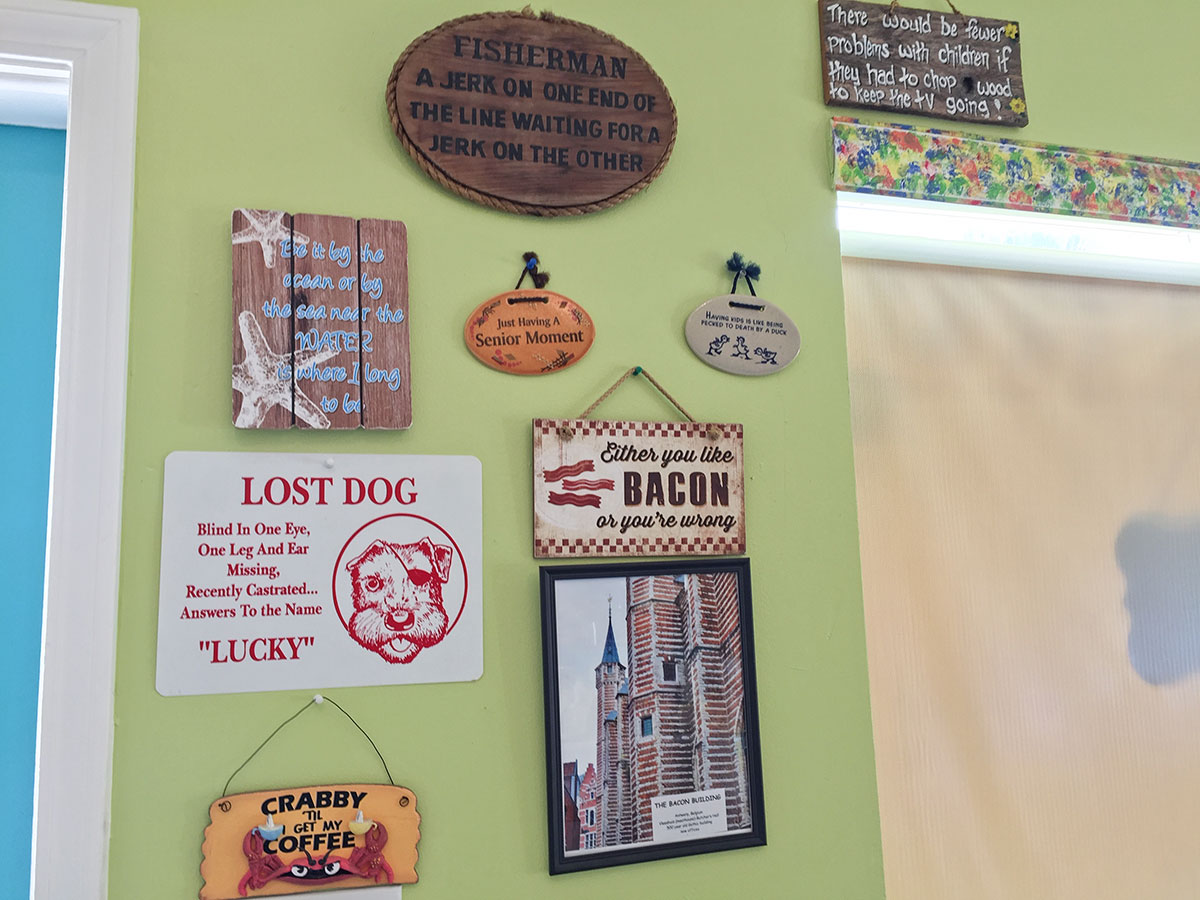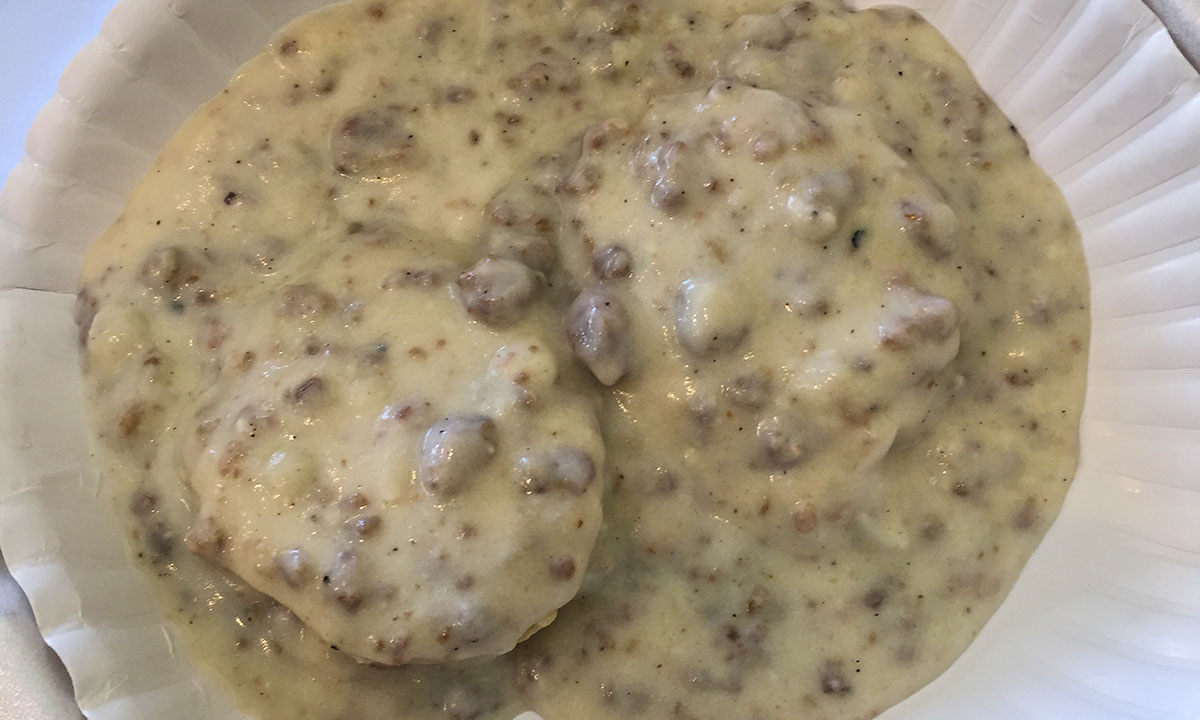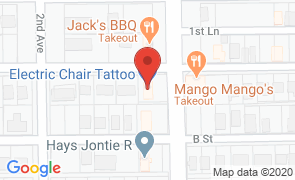 Zaba's
701 A1A Beach Blvd., Suite C, St. Augustine Beach, FL, 32080
Located at 701 A1A Beach Blvd in St. Augustine Beach, this beach-themed coffee shop offers a straight-forward breakfast and lunch menu of sandwiches, breakfasts, and bagel — plus boiled peanuts.
Their signature sandwich is their Cuban sandwich, enhanced by their house-made Datil Mustard. Bottles of their Datil Mustard are available for sale at the shop.
As a coffee shop, they of course offer coffees, espressos, lattes, iced coffees, teas, smoothies, and various soft drinks.
Zaba's is located just a block from the ocean and has a small lot for the use of only those picking up an order or sitting in and enjoying the fare at Zabas.