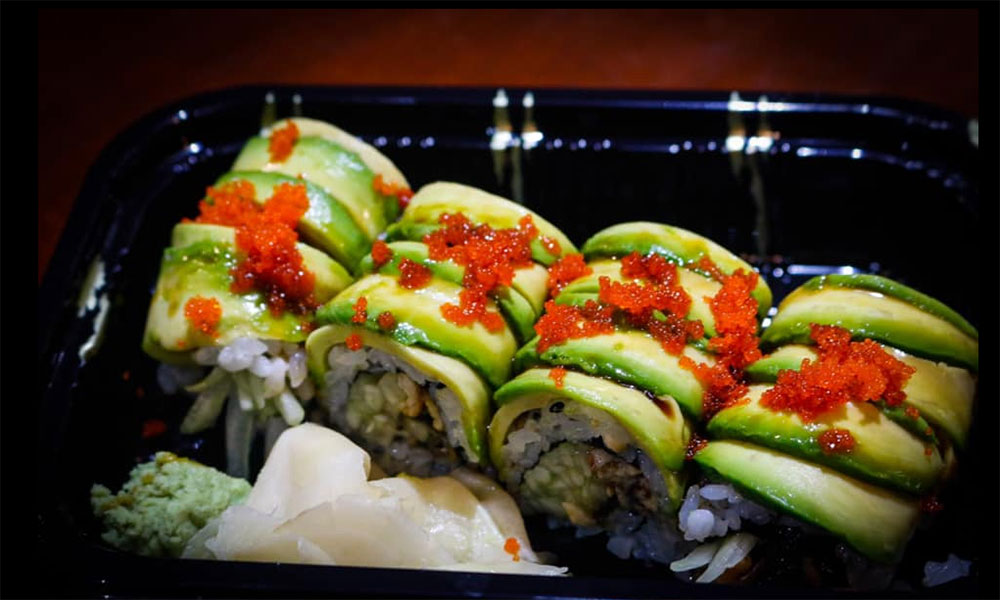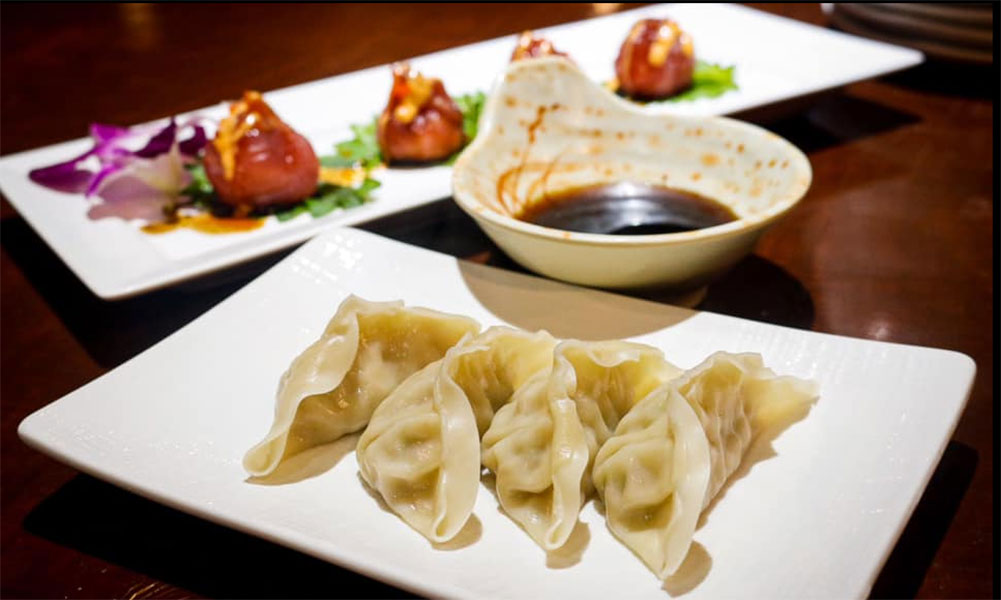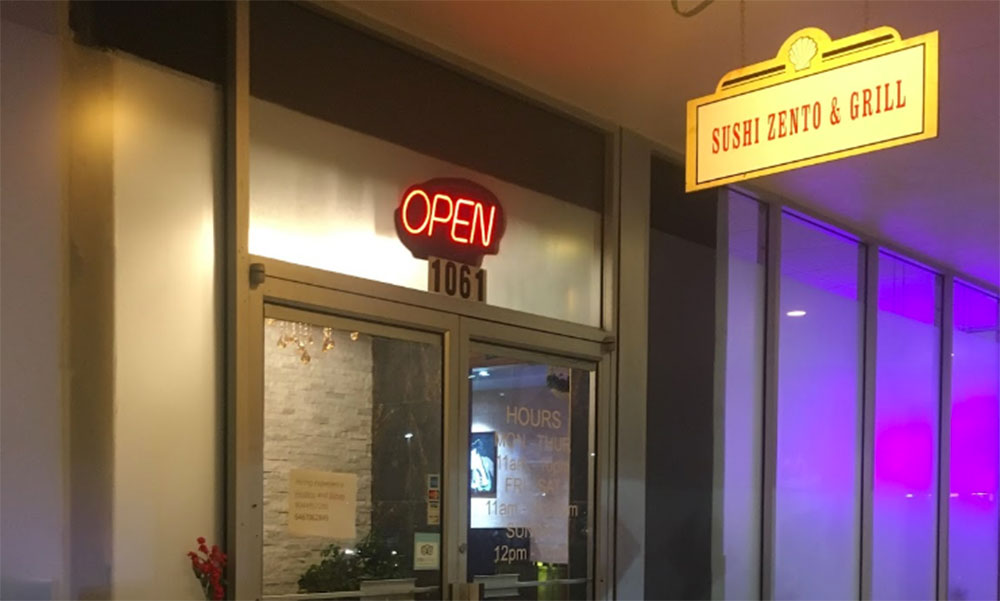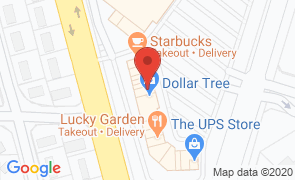 Sushi Zento & Grill
1061 A1A Beach Blvd., St. Augustine, 32080
Sushi Zento & Grill Japanese Restaurants promises the best of Japanese food, from sushi, soups, and salads to tempura, teriyaki, and full hibachi grilled meals.
Their menu — for both the sushi and cooked meals — is extensive and encompasses everything from octopus to filet mignon. They offer raw and cooked Japanese rolls, sushi, and vegetarian meals. Their lunch menu includes bento box, sushi, and hibachi choices.
Located at 1061 A1A Beach Blvd, in St. Augustine, Sushi Zento & Grill is in the Publix Plaza. They are open for lunch and dinner daily and offer takeout service.