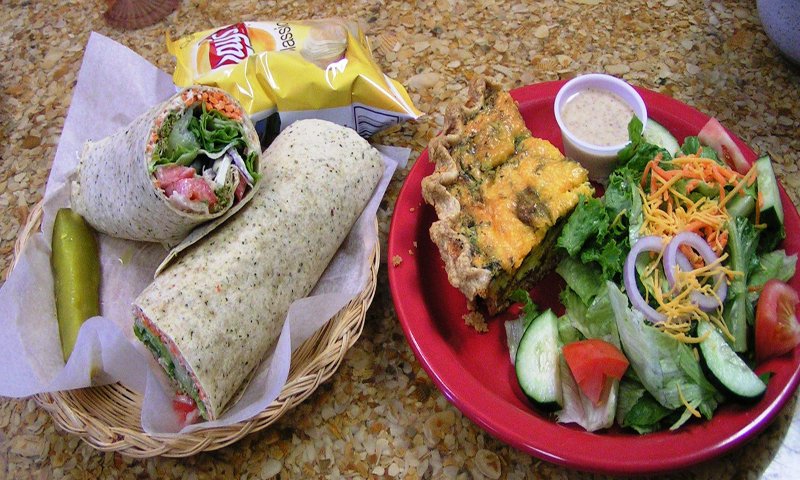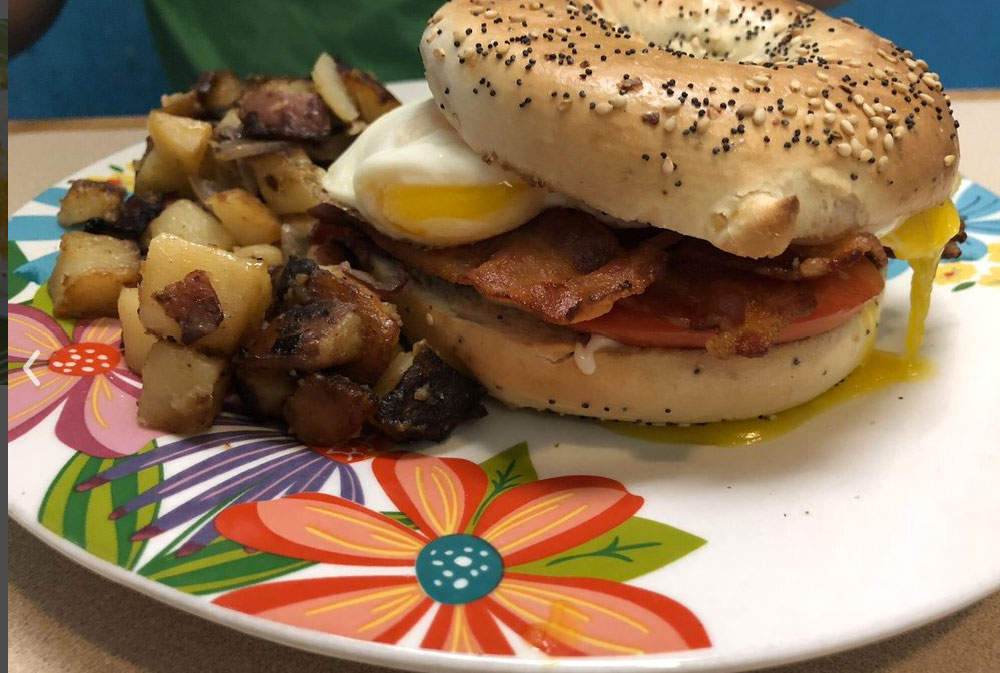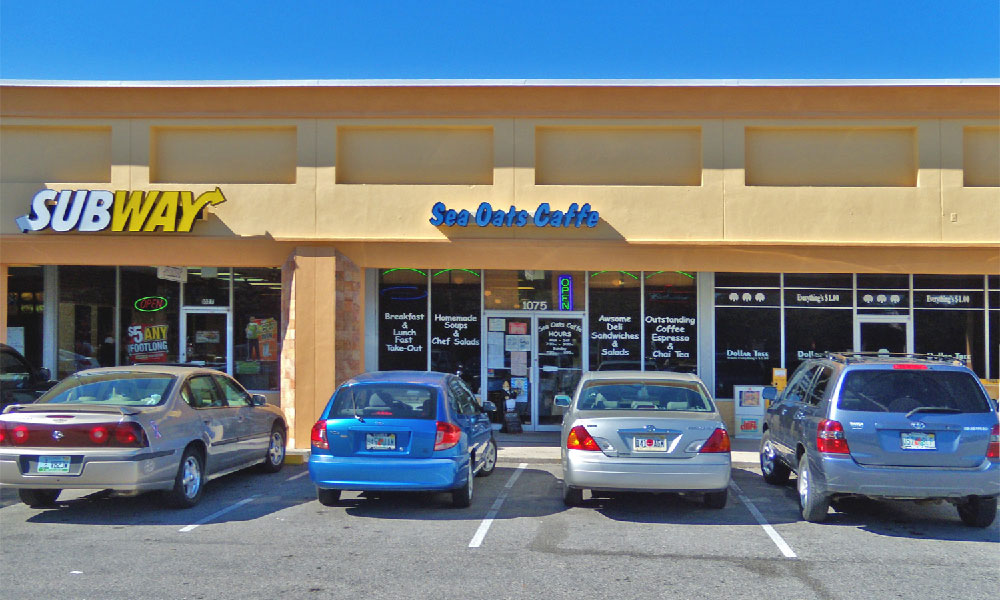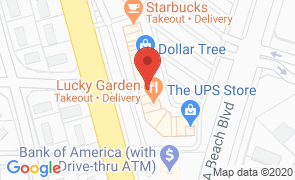 Sea Oats Caffé
1075 A1A Beach Blvd, St. Augustine, FL, 32080
Sea Oats Caffé, located on Anastasia Island in St. Augustine, makes breakfast and lunch, seven days a week, using fresh produce and as many local ingredients as possible.
They are known for serving hearty and delicious breakfasts every day, for their enormous pancake menu, and for their breakfast specials created for holidays and some weekends.
For lunch, Sea Oats Caffé serves sandwiches such as the Tuna Melt, shrimp BLT and many more options. Fridays are Burger Madness day at lunch time making burgers more fun than normal.
From the owners' love of true Baja California style Mexican food, they began this tradition of quesadillas, tostadas, tacos, and anything else guests can imagine prepared the Baja way. Drinks including beer, wine, margaritas, and Mojitos are also ready to be poured.