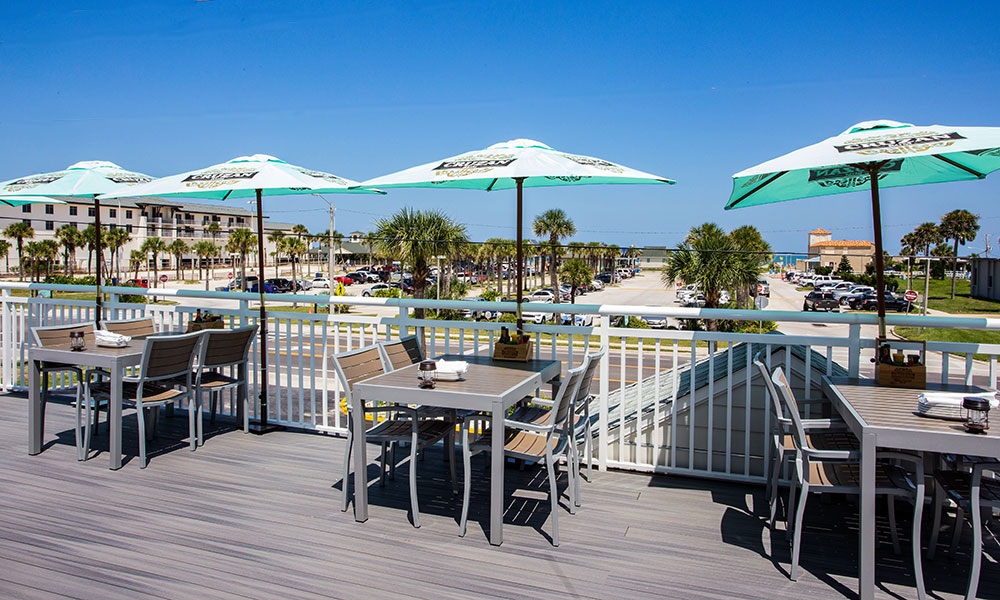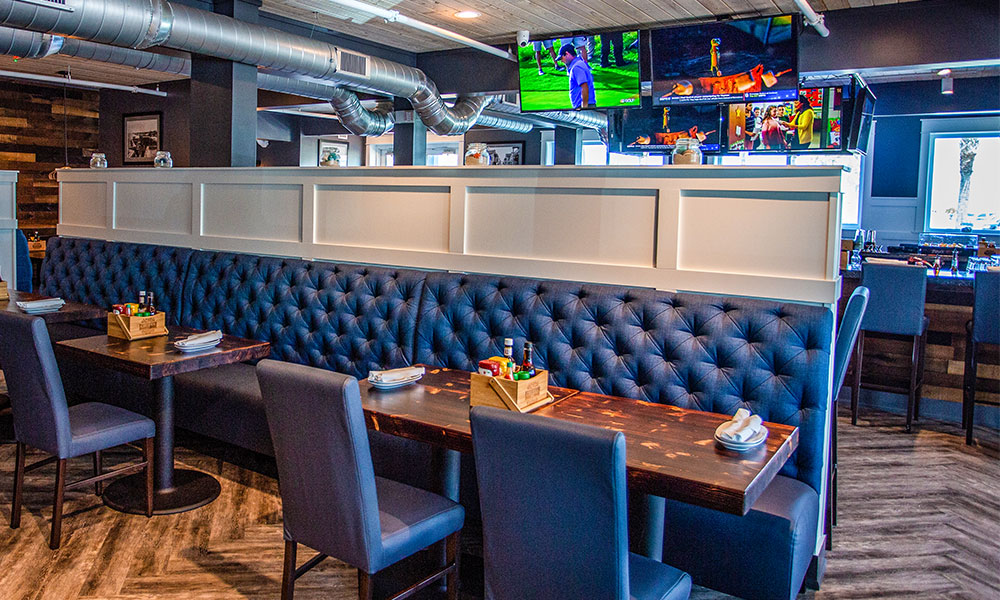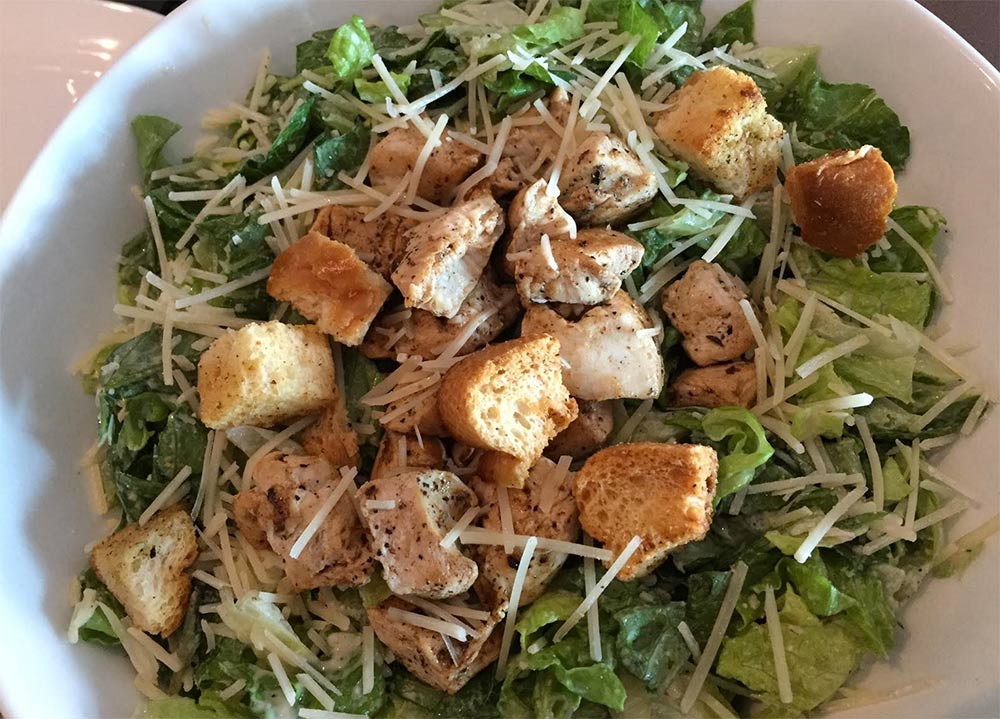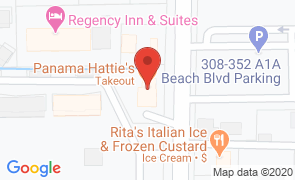 Panama Hattie's
361 A1A Beach Blvd., St. Augustine, FL, 32080
After a major renovation, the local favorite beach bar and restaurant Panama Hattie's has reopened in St. Augustine Beach. New owners Alex Mavris, Niko Mavris, and Lambros Kokkinelis bought the restaurant in 2015 and have redesigned it completely, with a clean beachy feel and plenty of indoor and outdoor seating.
Panama Hattie's features a large deck with a view of the ocean as well as two full bars. The interior is decorated in a navy and gray color scheme, with distressed wood tables and lots of natural light. Historic and current images of St. Augustine by local photographer Jackie Hird are displayed throughout.
The menu features a variety of locally sourced seafood, prime cuts of steak, lamb and pork chops, as well as pasta and several Greek dishes, reflecting the cousins' heritage.
Panama Hattie's has a lively atmosphere and great night life with live entertainment several nights a week. Happy hour is seven days a week from 3:00 to 6:00 p.m.
Panama Hattie's is located directly across from the beach at 361 A1A Beach Blvd in St. Augustine Beach.