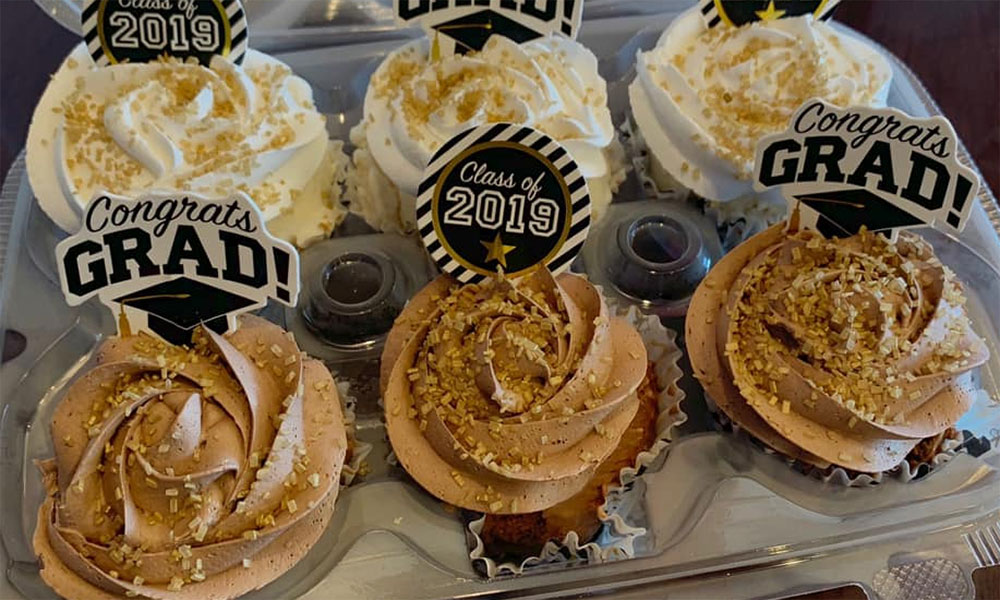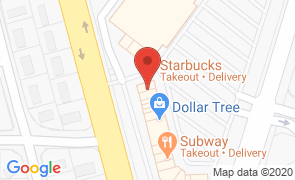 Marble Slab Creamery
1053 A1A Beach Blvd., St. Augustine Beach, FL, 32080
Marble Slab Creamery features 38 varieties of homemade ice cream flavors, prepared on their famous cold slab. Guests can choose from a huge selection of mix-ins to add to their mound of ice cream — including nuts, fresh fruits, candies, and more. Marble Slab Creamery also makes a variety of waffle cones on site.
Also available at Marble Slab are multiple flavors of non-fat frozen yogurt, cookies, pies, brownies and old fashioned shakes and malts. For special occasions, order custom-made ice cream pies, cakes and desserts.
Marble Slab offers student discounts, non-profit fundraising opportunities, and gift cards, and packs ice cream to go.