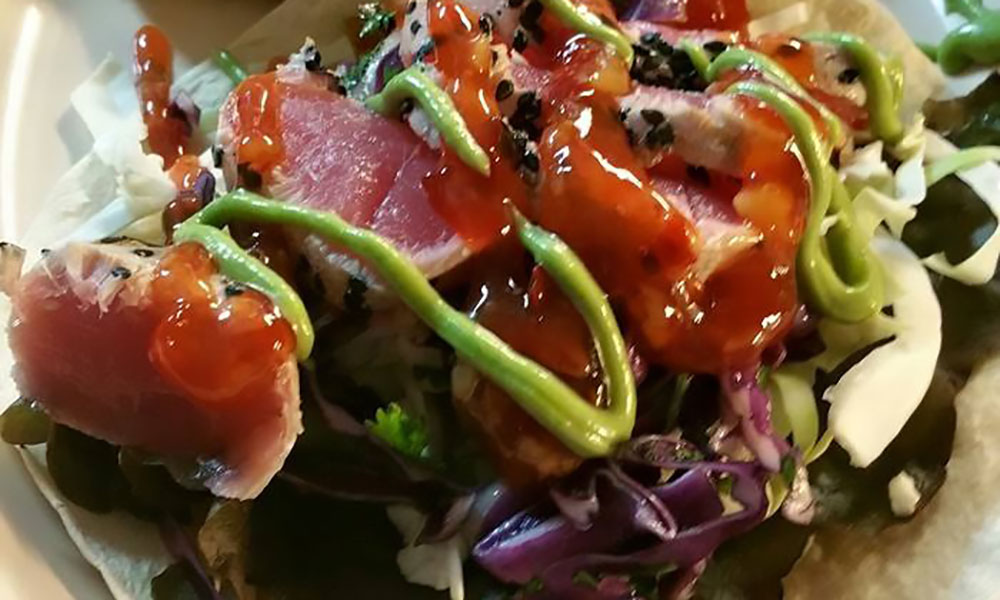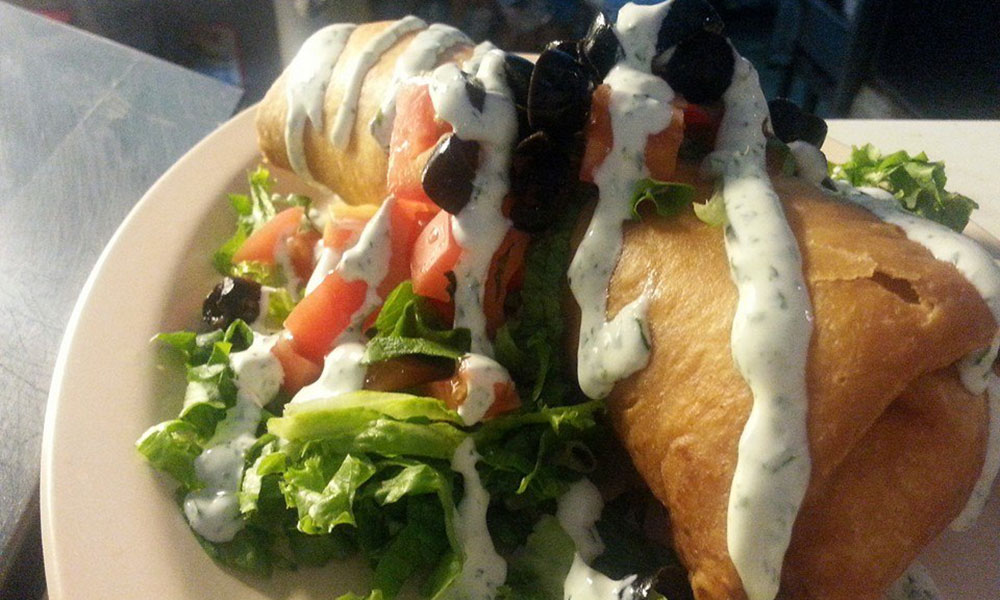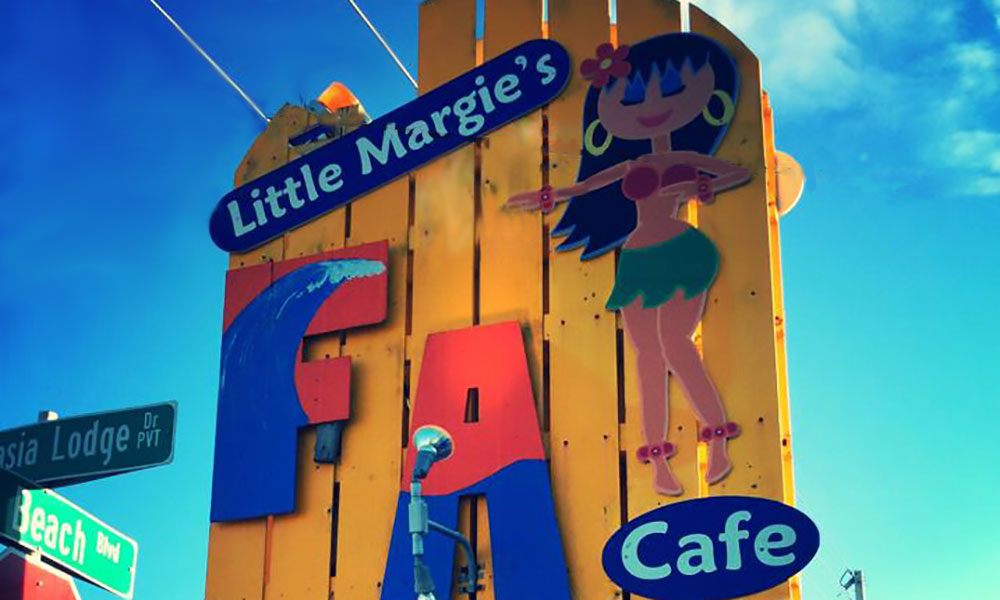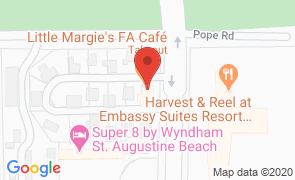 Little Margie's FA Cafe
303 A1A Beach Blvd, St. Augustine, FL, 32080
Located across the street from the beautiful sandy shores of Saint Augustine Beach, Little Margies FA Café serves up a variety of tasty Island favorites. A house specialty of FA Café is the delicious shrimp burrito. The café offers fresh, local seafood like clams, shrimp and crab, and authentic Filipino food dishes.
Guests can enjoy the quirky, laid-back atmosphere at Little Margie's FA Café along with the beautiful scenery.  Breakfast is served from 7 to 11 a.m. on the weekdays and from 7 a.m. to noon on Sundays. Margie's is closed for breakfast on Saturday. 
Lunch and dinner menus include oysters, wings, and ahi tuna tacos. A variety of red and white wines, beer and even champagne are available, and happy hour is from 3 to 7 p.m. every day.
Whether FA stands for First (beach) Access, or First Attempt (at surfing), this local favorite caters to beachlovers and food enthusiasts from all over.