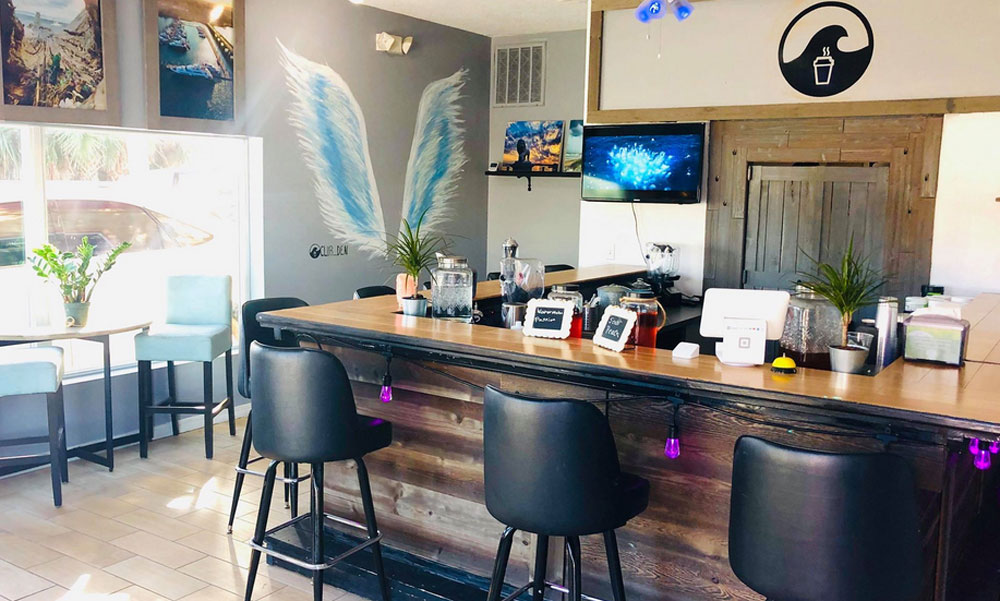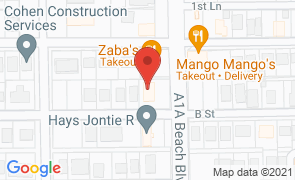 Dynamic Energy Nutrition
711 A1A Beach Blvd, Unit A, Saint Augustine Beach, FL, 32080
Dynamic Energy Nutrition, also known as Club DEN, focuses on creating community around healthy teas, coffees, and smoothies.
They specialize in providing a healthy start to the day (or to the afternoon or evening) with protein enhanced coffee, healthy meal-replacement smoothies and shakes, and Boba teas.
Those who want to write or work, and those who want to meet up with friends are all welcome at Club DEN. Their inviting space has an area for those who need to be on their devices, and a device free zone for people who want to visit.