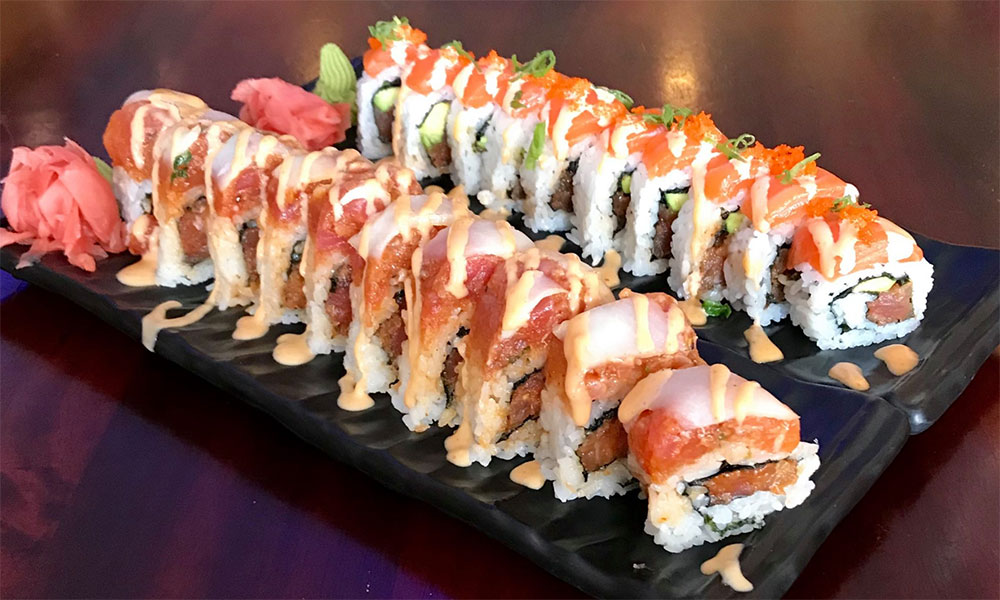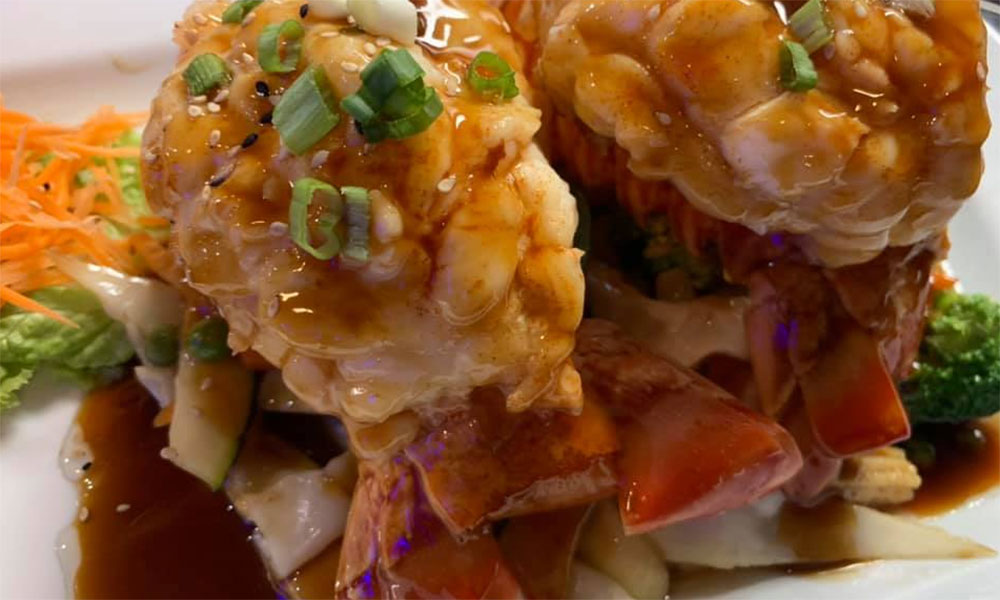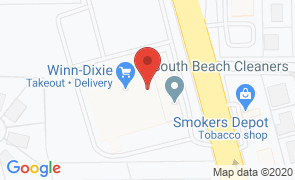 Baitong Thai & Sushi Restaurant
3915 A1A, St. Augustine, FL, 32080
Originally from a small town in northeastern Thailand, the owner of Baitong Thai & Sushi Restaurant has more than two decades of experience in the food industry. In 2017, he opened a restaurant to serve fresh, authentic Thai food and sushi.
For appetizers, Baitong Thai & Sushi Restaurant offers Kitchen Appetizers, featuring menu items such as Chicken Satay, Thai Dumpling, Gyoza (steamed or fried pot stickers), and fried calamari, wonton, and shrimp. They also serve Sushi Appetizers, including a Peruvian & Thai Ceviche, plus more traditional sushi items featuring tuna, salmon, conch, octopus, and more.
Baitong Thai & Sushi creates soups and salads, as well as stir-fry dishes, curries, and Pad Thai Noodles — all featuring the guest's choice of chicken, beef, pork, seafood, or vegetarian. One of their signature entreés is the tempura-fried lobster tail incorporated into a large sushi roll. Other specialties include a crispy whole grouper and roast duck with tamarind sauce.
Baitong Thai & Sushi Restaurant has an extensive sushi menu, including cucumber-wrapped rolls, sashimi, chef's rolls, and sushi platters and boats. The restaurant is open for both lunch and dinner, seven days a week.