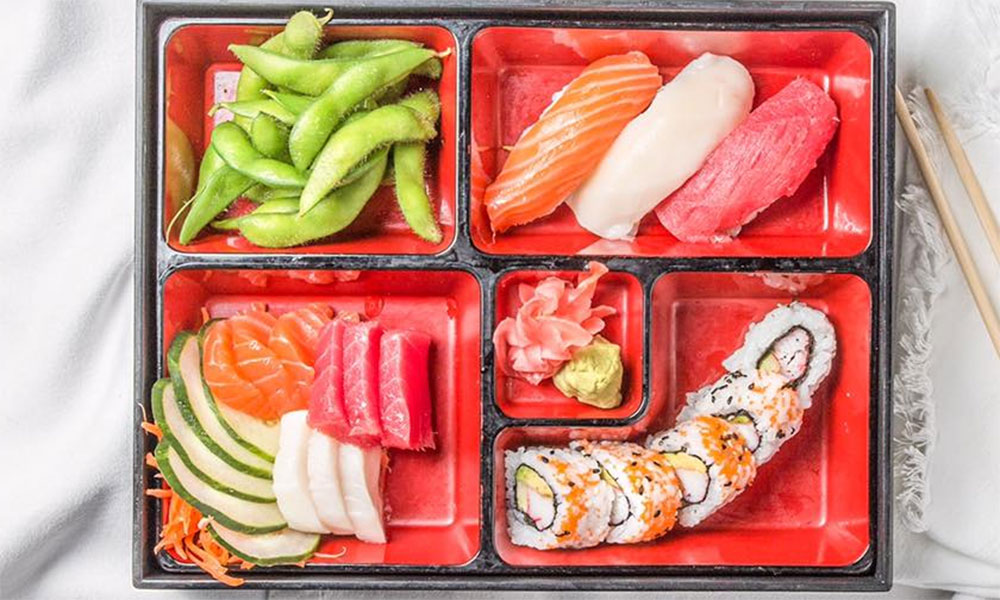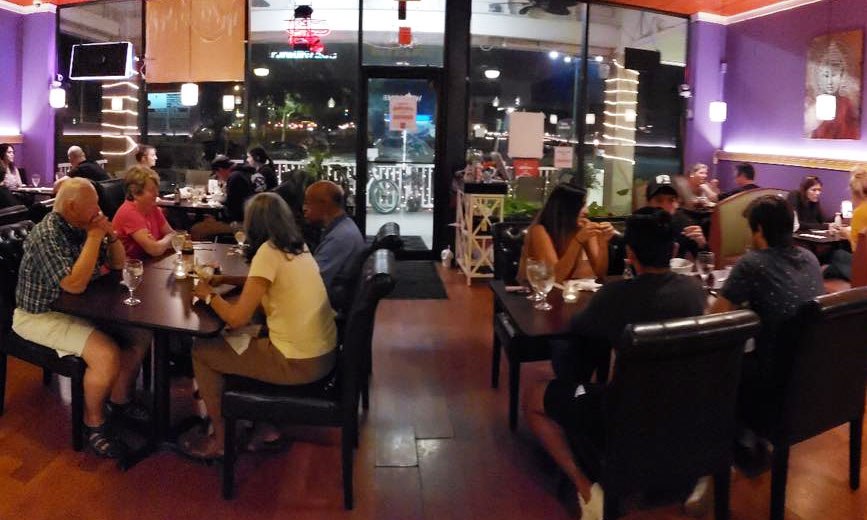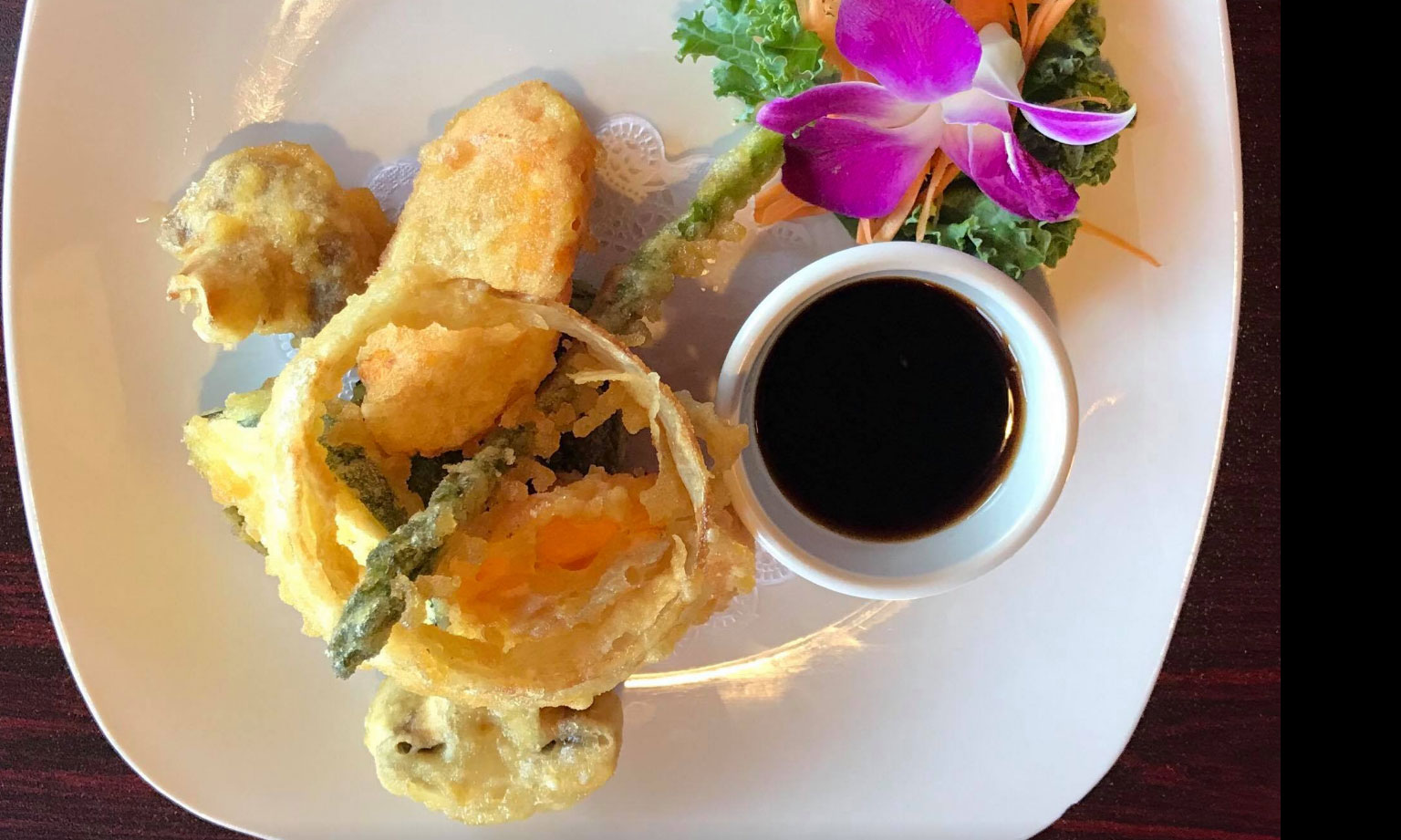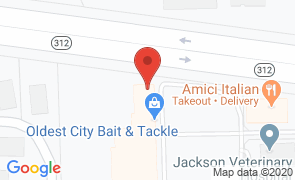 Andaman Asian Bistro
1935 A1A South, St. Augustine, FL, 32080
Formerly the Asian Deli Restaurant, the Andaman Asian Bistro presents food from mainland Southeast Asia, principally from Thailand and Vietnam. They have created a menu of items full of exotic flavor so that visitors can go on a taste journey through Southeast Asia.
Their Thai menu offers appetizers such as chicken satay, Thai dumpling, and soft shell crab; and main dish specialties such as whole fish red snapper, crispy duck, and Andaman pad Thai with steamed lobster tails. They also offer Thai and miso soups, and a variety of salads, and stir-fry, curry, and noodle dishes.
Andaman also offers Pho dishes with beef, rare steak, beef meatball, beef noodle, and tripe. Their Northern Vietnamese soup dishes include chicken, duck, pork, seafood, and vegetarian options — as do their vermicelli noodle bowls.
For those who love sushi, Andaman Asian Bistro offers appetizers, chef's rolls, tempura, and hand rolls.  Of course, they offer sushi platters to serve from one to four diners. All of their menu items are prepared with the freshest meats and seafood and authentic Thai spices.
Andaman Asian Bistro is open for lunch and dinner six days a week. They are closed on Tuesdays.